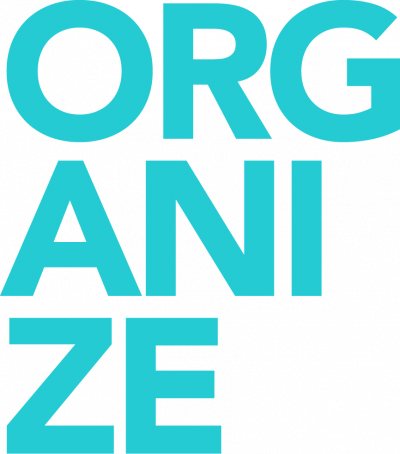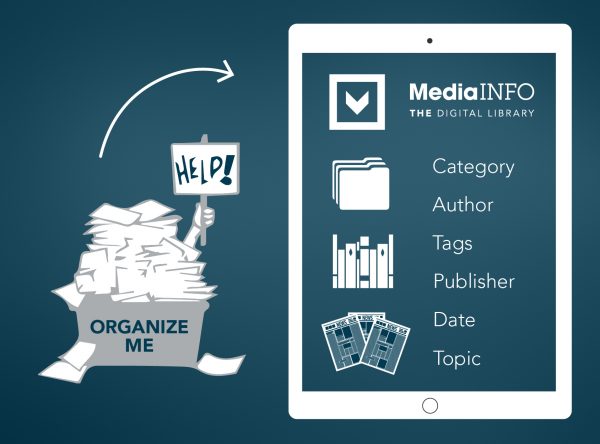 Easily organize your content into a categorized faceted display or hierarchical, tree-like structure, to keep your content easy to browse and neatly organized.
In the real world an item often belongs to multiple categories. MediaINFO reflects this by allowing you to assign content objects to multiple hierarchical categories and to assign tags to each object.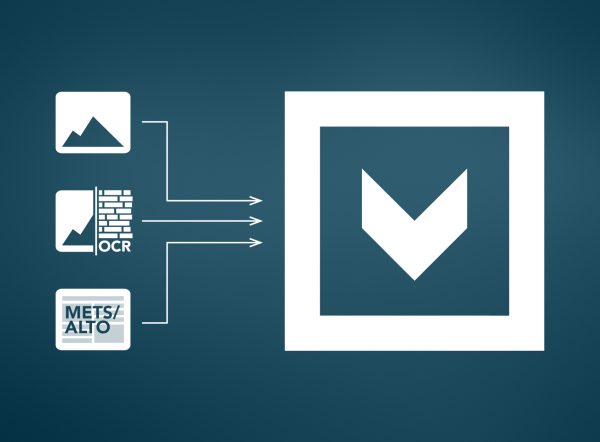 MediaINFO imports various scanned and pre-prepared content as well as Audio and Video content and digitally-born files (PDF, Word, Excel, Powerpoint, and many others….). It also supports ingestion of more advanced outputs from Abbyy Recognition Server or METS/ALTO outputs from Zissor Content Conversion or CCS Docworks.
All uploads are automatically checked by antivirus.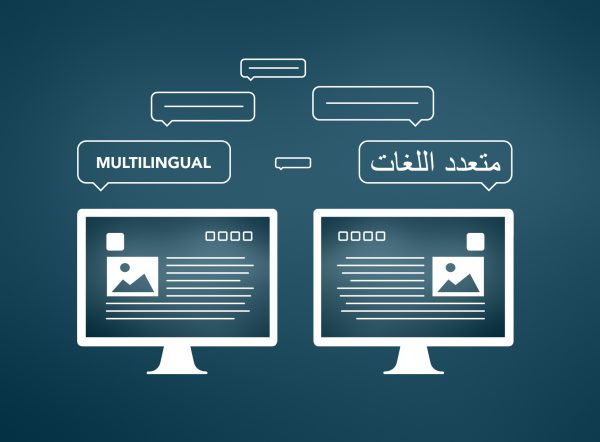 MediaINFO interface feels at home with full support for Right-to-Left as well as Left-to-Right languages.
Metadata and fulltext content can be entered in wide array of languages, fully supporting search and stemming characteristics of each language. Multilingual content is also fully supported.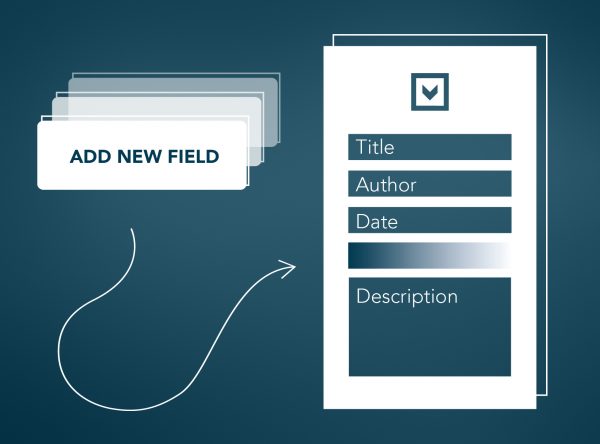 MediaINFO allows you to freely define your own Metadata schemas, and modify them at any time by adding new fields.
Each field can be set to be used as a facet, advanced search and more.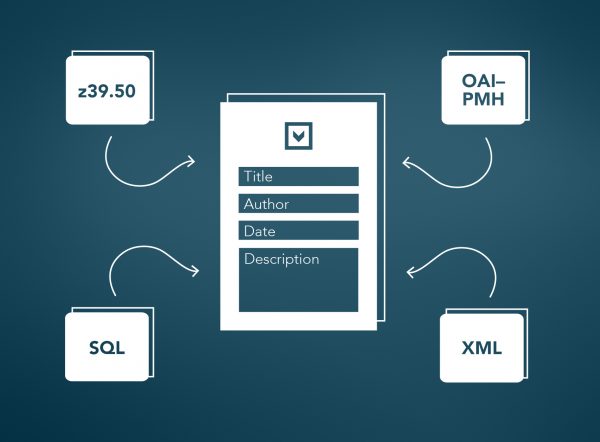 If you have existing metadata in bibliographic systems, embedded in files or SQL databases, MediaINFO can connect to those sources and retrieve this data automatically.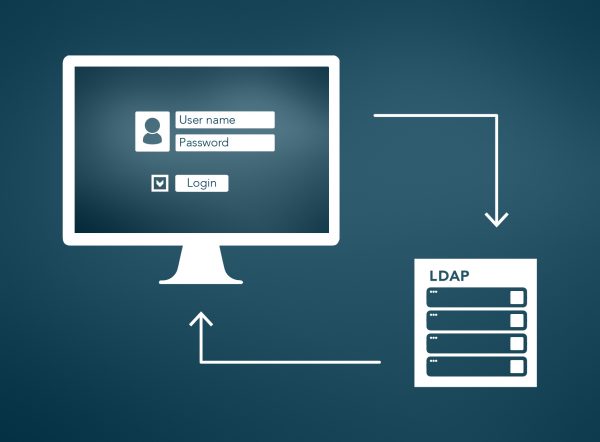 Your organization might have an existing Authentication system based on Active Directory / LDAP. MediaINFO can connect to it for authentication purposes, while still allowing you fine-grained control over ACLs and individual accounts.
Control access rights to your content based on group/account settings and add user-specific rights if user is entitled to extra features (viewing, downloading). You can tightly control who can see what, how they can use that content, and which tools are allowed for each user. You can even lock users based on their IP-address or IP-range.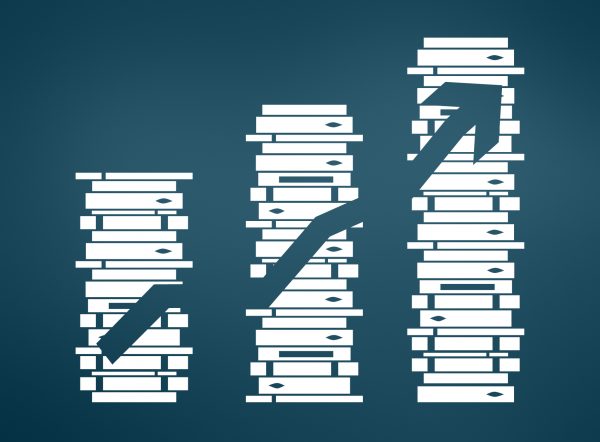 Grow 
your collection easily and scale it to hundreds of thousands of books, tens of millions of pages and billions of full-text searchable words.
MediaINFO can scale vertically by efficiently utilizing hardware resources and at the same time scale horizontally by spreading over a cluster of servers and distributing its system for virtually unlimited growth.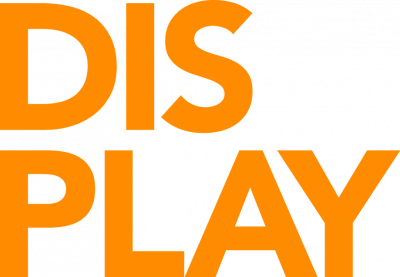 You can define fields to be searchable and to be used for aggregated faceting. Facets allow for quick sub-filtering of search results, making it really easy for your users to quickly identify the object they are looking for.
Using MediaINFO's unlimited zooming is an unforgettable experience.
All actions are completely fluid in motion. The user can zoom into unprecedented detail in real-time, even where the size of the images can reach gigapixels, there is no speed penalty. MediaINFO also allows thousands of pictures to be represented as single picture, thus practically displaying peta-pixels as seamlessly as displaying a small megapixel image. The only limit you will reach is the size of original object.
Search through a full-text content of a book and through any associated Metadata. Instant results are conveniently grouped in selectable facets, allowing you to drill down to more refined hits.
Advanced Search allows you to use complex boolean, proximity, fuzzy searches, as well as exact phrases. Each result will display a synopsis of the text that surrounds the hit, helping you choose which of the listed hits is the most interesting to you.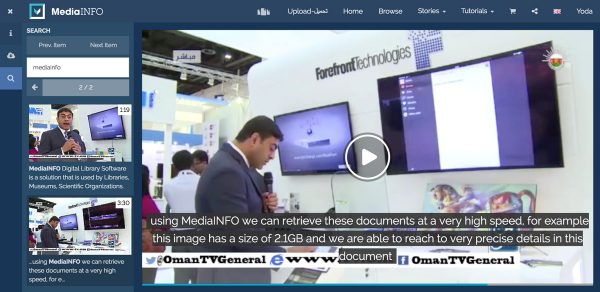 MediaINFO supports searching through captions of Audio/Video files. Simple click will take you to exact location where a word or phrase was mentioned.
With this feature, you don't have to listen/watch the whole length of a file in order to find the section you are interested in.
Objects with Geolocation Metadata can be searched, filtered and displayed using an interactive map.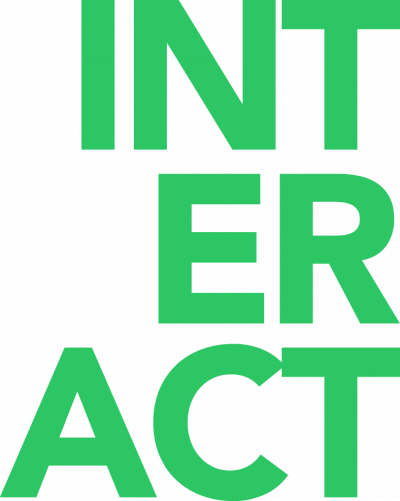 We have provided advanced tools that will allow you to extract textual content from the original scanned files. This means that you will save significant time when quoting a textual source or retyping the content. Image zones can also be easily extracted for further use.
Extract selected pages or only selected parts of images and download them as PDFs or JPGs. Optionally, downloaded extracts can be stamped with a watermark.
Extracted textual content can be translated into the large number of languages supported by Google translate® or Microsoft Bing translator® engines.
Create annotations exactly where you imagined them by simply drawing them on displayed content or by typing textual content. Annotations will be recalled exactly at the point where you created them, while MediaINFO will intelligently adjust the zoom level to an appropriate level for optimum viewing comfort. You can share annotations with colleagues in order to establish a communication thread.
Allows you to visually merge two adjacent pages together in "Recto" or "Verso" mode for easier reading when two pages where intended to be seen together in the original book or periodical. You can also use Horizontal, Vertical or Z-order for combining map segments or simply for combined view of all images.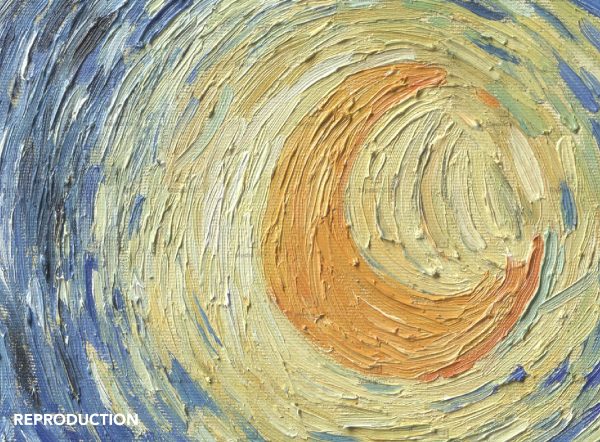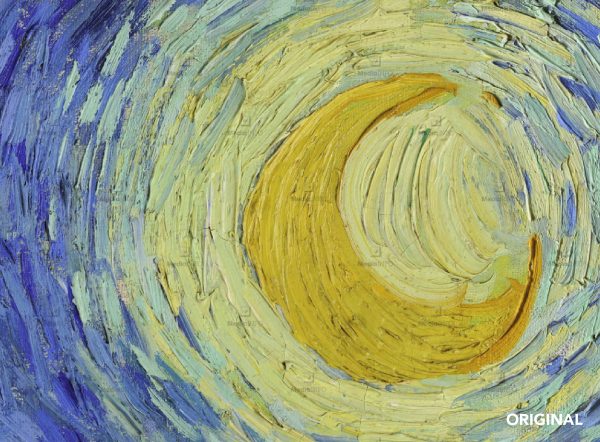 The comparison tool allows you to select a number of images and compare them side by side in either a horizontal, vertical or grid view.
There are also three additional advanced tools available that will make comparison even easier:
Align, which can organize all compared content as a continuation of each other while adjusting zoom level and offset positions correctly.
Match, which can adjust all comparison views to exactly same position and zoom levels.
Lock, which will allow you to move or zoom all comparison windows at the same time instead each one individually.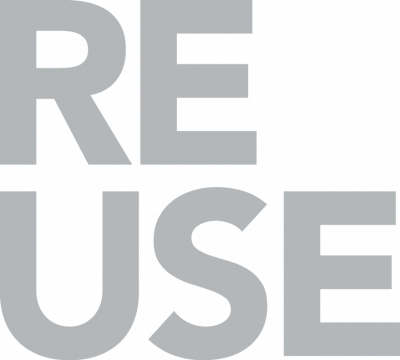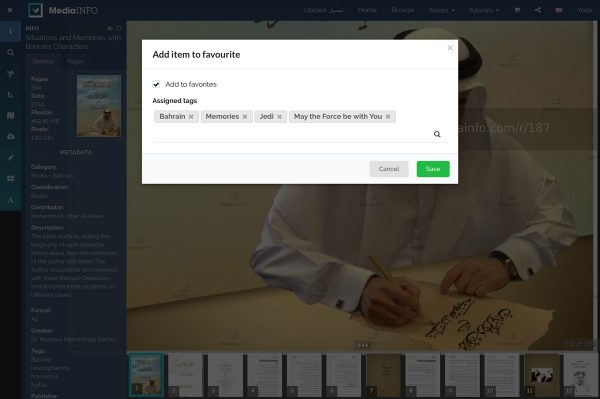 Create your own "favourites" collection. It is easy to remove history log to address privacy concerns or for legal compliance purposes.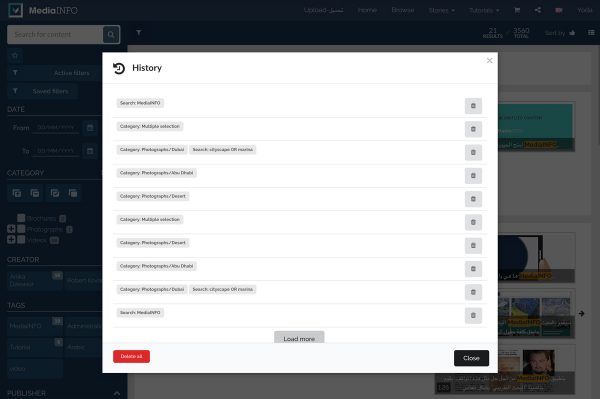 For your convenience, MediaINFO optionally remembers your personal history of searches. It is easy to remove history log to address privacy concerns or for legal compliance purposes.
Save any search criteria into an automatic notification that will alert you when new content is added to the system that matches your search.
You can use the power of MediaINFO's proprietary Content Management System and your own MediaINFO Digital Library content to build wonderful new Stories to be part of your presentation, marketing or monetization efforts.